About Taihei Farm
About us
We run our business from two main facilities. We breed our thoroughbred race horses at our facility in Shinhidaka, in Hokkaido. After being weaned, the foals are then reared on our mainland farm in Hachinohe, in the Aomori Prefecture.
The farm has a long and distinguished history, with even the Showa Emperor having stayed on our farm in the past. The farm is located just 20 minutes from the Hachinohe city centre and is along the coastline, adjacent to a national park. Our young horses are raised in a luxurious environment, with magnificent seaviews and an abundance of green grass.
Regarding the history of the farm, the Nanbu area in the Aomori Prefecture is a historically well-established horse breeding area. Yoshio Ohkawa, who was the father of belated Keijiro Ohkawa (the legendary racing commentator), established the farm in 1936. The 'Tai' in the Taihei name was taken from Yoshio's family name symbol, with the 'Hei' being taken from his father's first name Heijiro.
After the dissolution of the Zaibatsu, Masaki Rokuroda, who was the manager and veterinarian on the previous farm, took over the farm. In 1970, Yasushi Rokuroda succeeded to the post, being the CEO until the present day. Movies such as 'Maboroshino Uma' and 'Chichi to Ko' have been filmed on our farm. In recent years, we have been involved in overseas breeding and racing and have adopted measures to adapt to the era of globalization.
Some of our most successful race horses to date include; Sunningdale, Miss Radical, Cafe Brilliant, Sound of Heart, Siru Port, Fame of Lass, Yusensho, Gokai, and Yufuyouhou.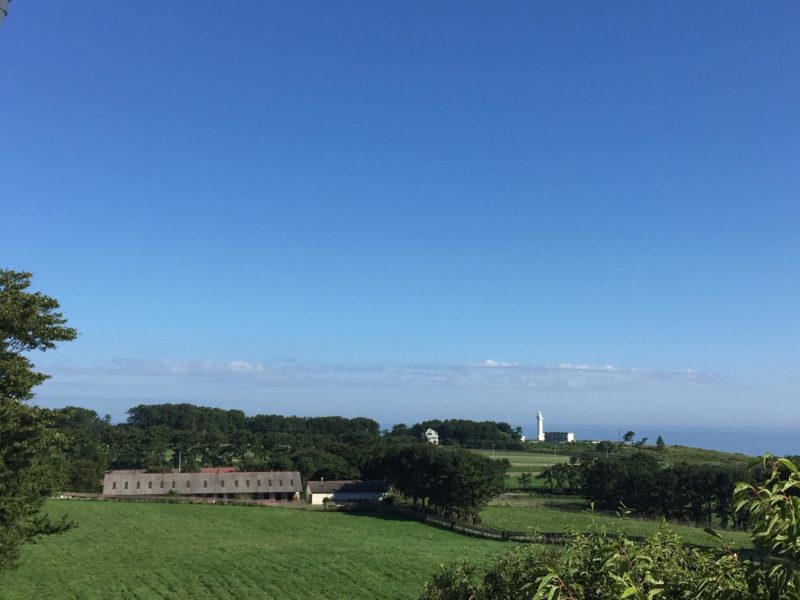 Company
| | |
| --- | --- |
| CEO | YASUSHI ROKURODA |
| Found | 1936 |
| Services | Thoroughbred breeding |
| Main Farm | 9 Senzogakubo,Samemachi, Hachinohe, Aomori,0310-0841,Japan |
| Breeding Farm | 308-2 Shizunai Mauta, Shinhidaka Cho, Hidaka Gun, Hokkaido, Japan |
| Tel | +81-178-33-5050 |
| Fax | +81-178-34-0334 |
| Tel(Eng) | +81-80-3142-6363 |
| Email | info@taiheistudfarm.com |